About us
Delmic B.V. is a high-tech company based in Delft, the Netherlands that produces correlative light and electron microscopy solutions. Our aim is to continuously innovate in order to offer our customers integrated systems that offer superior performance and user friendliness.
Delmic's Products
The broad portfolio of Delmic systems brought on the market since 2011 now caters to a wide range of researchers in the fields ranging from nanophotonics to cell biology. Currently Delmic produces the SECOM, a platform for integrated fluorescence and electron microscopy, the SPARC, a high-performance cathodoluminescence detection system, the SPARC Compact, a compact cathodoluminescence detector, and the Delphi, the world's first fully integrated fluorescence and scanning electron microscope and the product of a collaboration with Phenom-World. The most recent introductions to the product line are the time-resolved CL module Lab Cube and the JOLT,a low-end CL collection-type system.
The systems are accompanied by ODEMIS, open-source software designed to navigate the integrated microscopy systems and to optimize image overlay.
---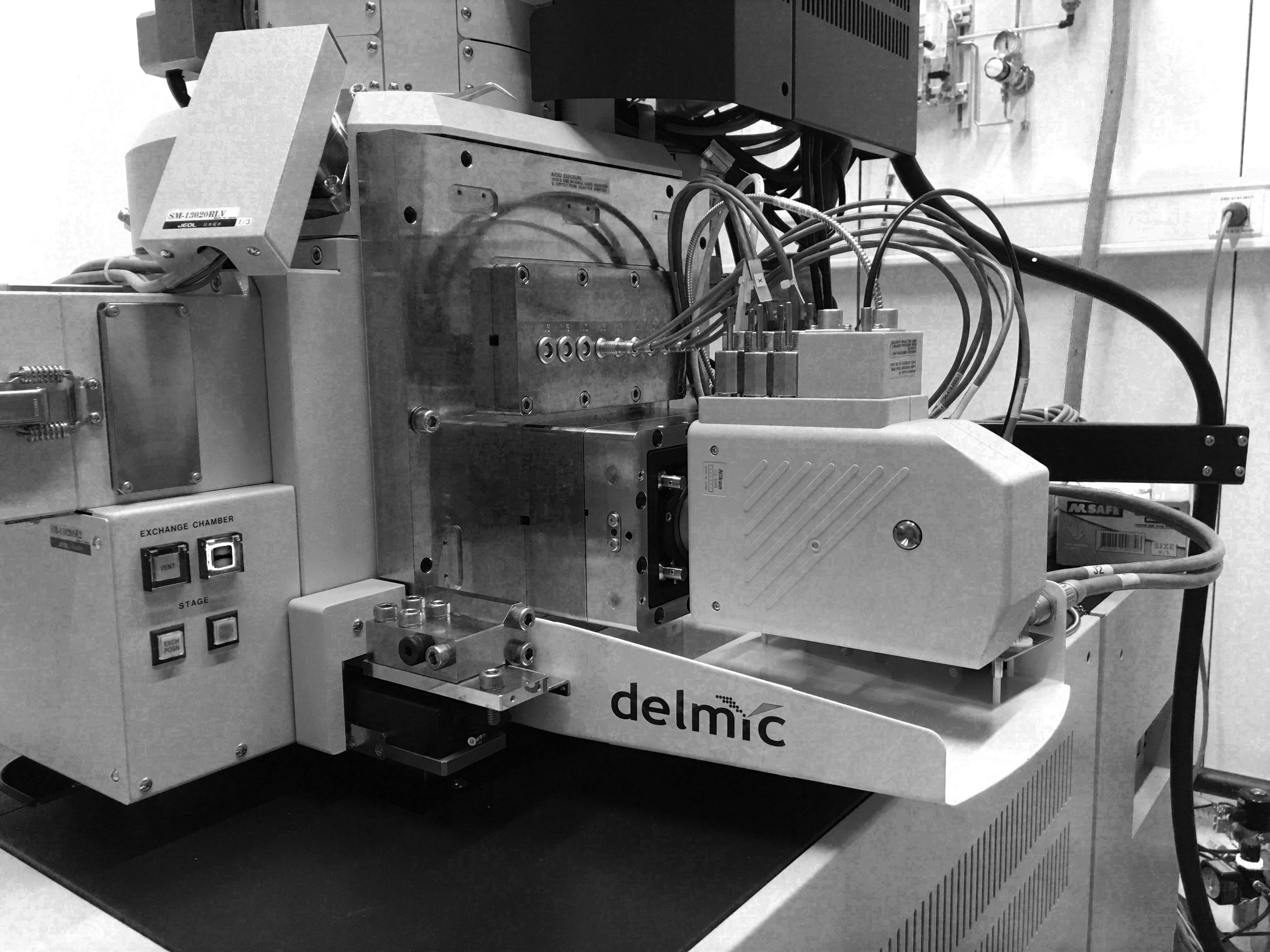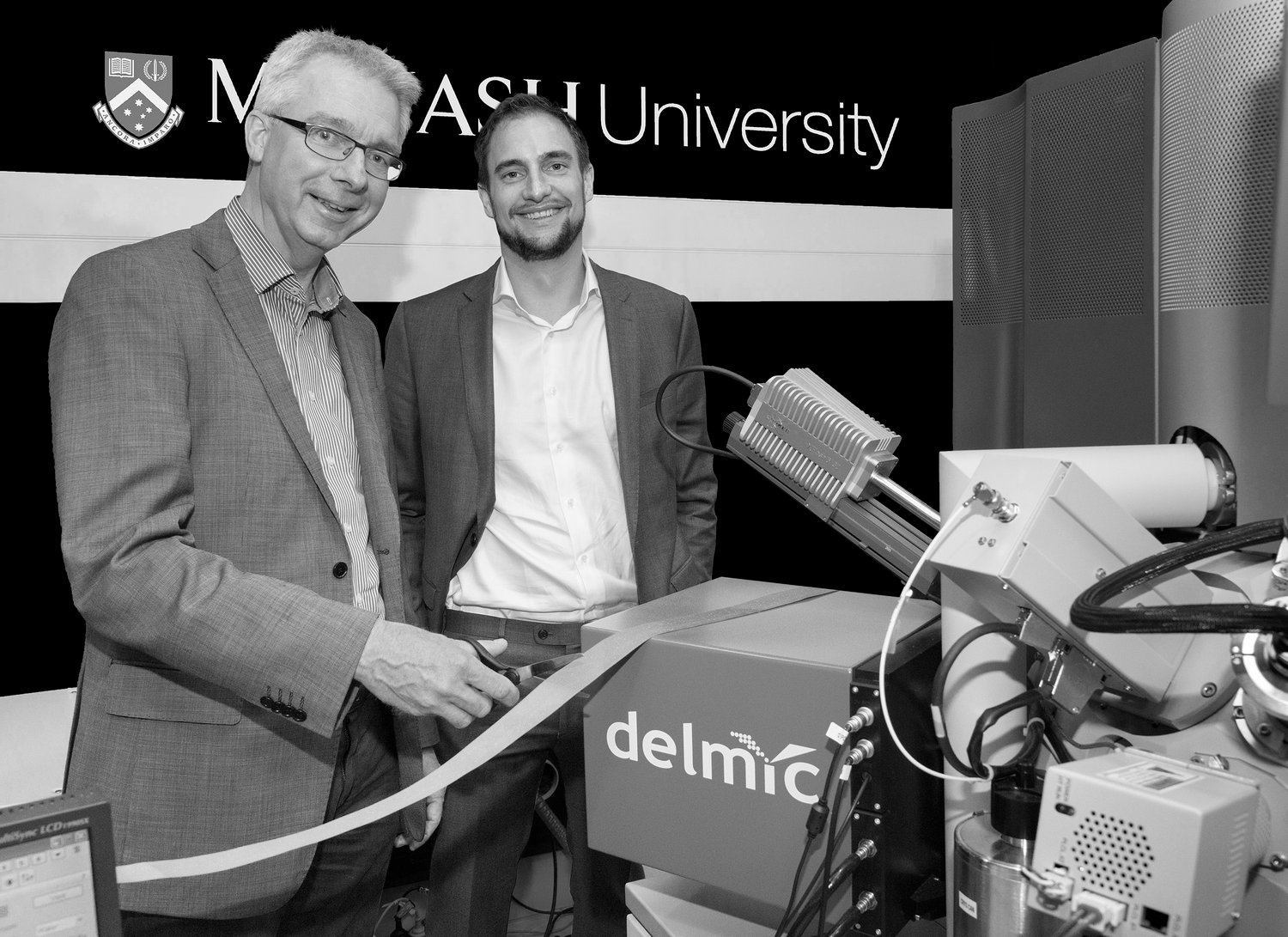 Delmic's Story
Delmic was founded in 2011 by scientists from Charged Particle Optics group of Delft University of Technology and the NWO-Institute AMOLF in Amsterdam. The initial products were the SECOM system developed at TUD and the SPARC system developed at AMOLF.
The SECOM was launched in 2010. The SPARC system was launched at the Materials Research Society Technical Exhibition in Boston in 2012 and was sold to the first customers in 2014. At the International Microscopy Conference in 2014, Delmic introduced the DELPHI system, a table-top version of the SECOM system.
In 2016, Delmic expanded its product family to include the SPARC Compact, that uses a simplified light collection, and the SECOM SR, that integrates super-resolution optical microscopy with cathodoluminescence detection. In 2018, time-resolved cathodoluminescence and g(2) photon correlation spectroscopy were introduced at the International Microscopy Congress In Sydney and sold to the first customers. In 2019, the JOLT, a low-end CL collection-type system was introduced.
Delmic continues to collaborate with its founding institutions in Delft and Amsterdam and currently works on the development of new products.
---
Our Office


At the beginning of 2018, we moved to a much bigger office. We spent the previous two years in a building about 3 kilometers away from our new location. Our old office served us well but we could not be more excited about our new space. Delmic continues to grow and as a natural step of that growth, we needed more space. Our new office is significantly larger and it gives us a new improved working space.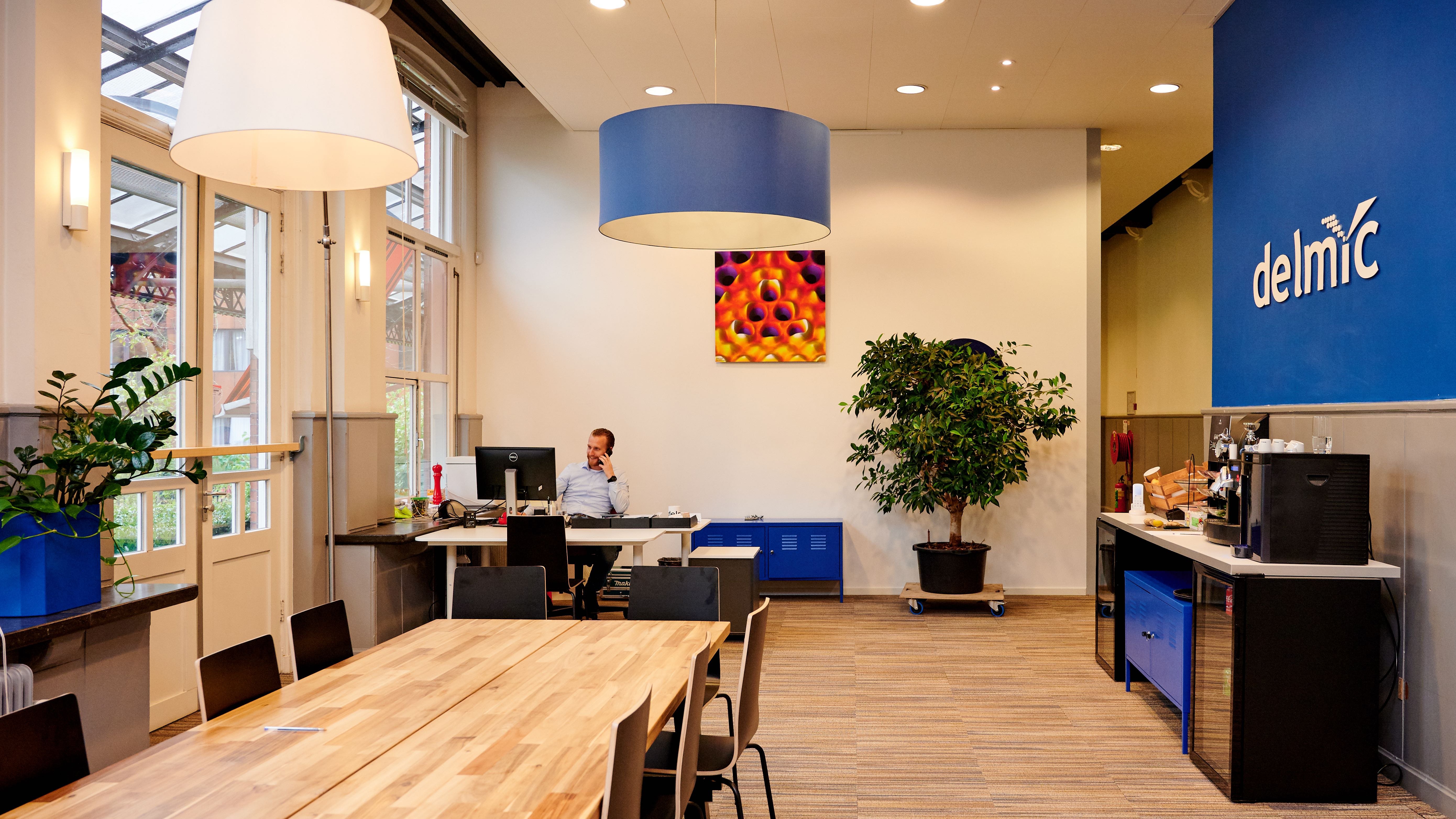 ---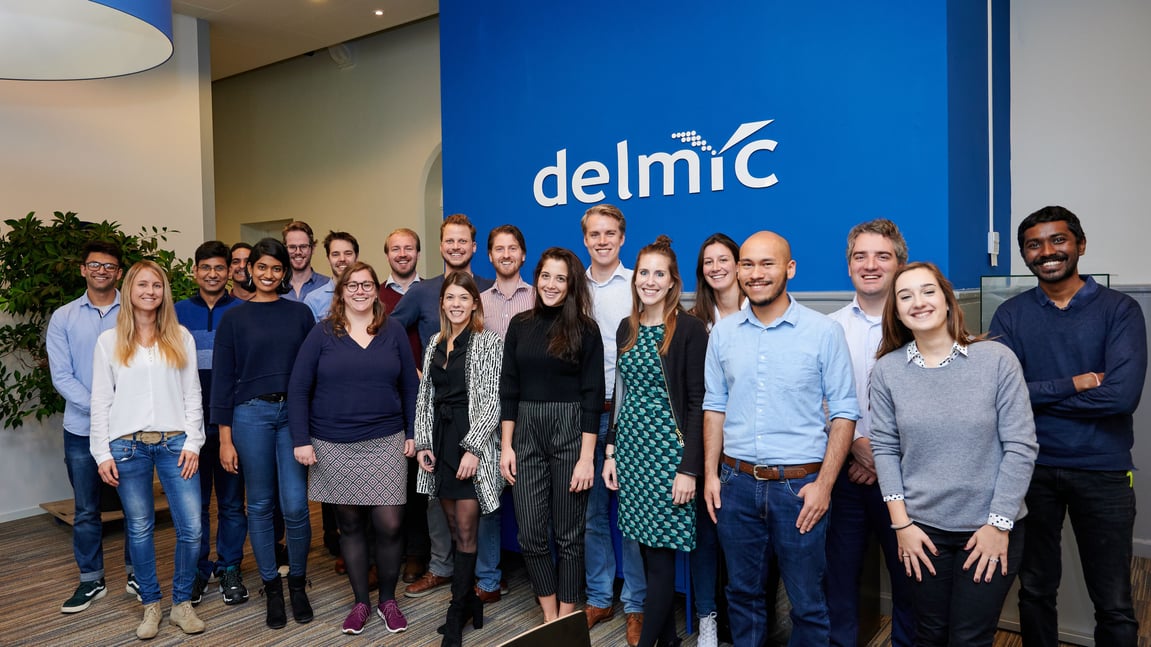 Our Team
DELMIC team is a diverse team of experimental physicists, biologists, application specialists, software engineers, sales, and marketers.
Our international team has been growing constantly in recent years, from a small startup now we have a team of more than 20 people from 10 different countries. Interested in joining a professional, energetic, talented and fun team? Check out our vacancies.